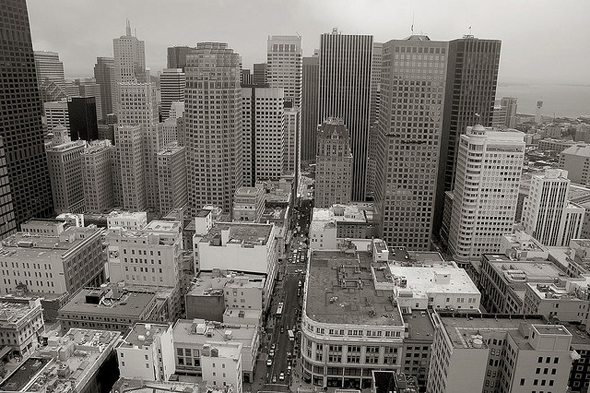 You're invited to the password-protected launch party for KINGPIN: How One Hacker Took Over the Billion Dollar Cyber Crime Underground (Crown). This nonfiction book is "a fascinating depiction of a cybercriminal underworld frightening in its complexity" rendered "with such virtual reality that readers will have difficulty logging off until the very end." (Publisher's Weekly)
The party is February 16, 2011 from 6:00 to 8:00 PM at Bourbon & Branch, a hidden San Francisco speakeasy 15 minutes by foot from the RSA Conference at Moscone Center. (20 minutes if you have to lose a tail). There will be drinks, and the first 100 attendees are welcome to boost a complimentary copy of the book. RSVP to party@kingpin.cc for the password you'll need at the door.
Feel free to pass this invitation along to trusted friends and co-conspirators.

Bourbon & Branch, 501 Jones Street, 94102. View Larger Map
"The lead figures of KINGPIN are brilliant, crooked geeks and the sleazy women who love to help them steal. Their mortal enemies are a cyber-savvy swarm of undercover cops. Kevin Poulsen gets so close to these paranoid, shadowy people that you can smell the sweat on the keyboards and hear the handcuffs clack shut. No other book can match this intimate, expert portrait of a truly modern criminal underworld."

–Bruce Sterling, Hugo Award-winning novelist and futurist
(Photo: fadedpictures)